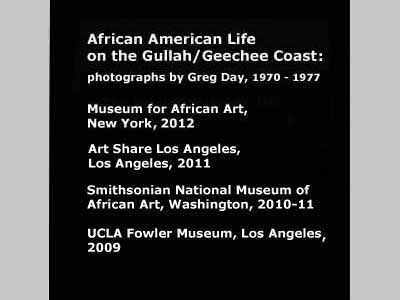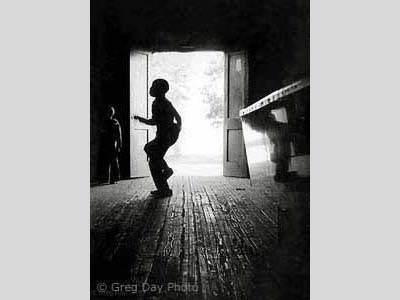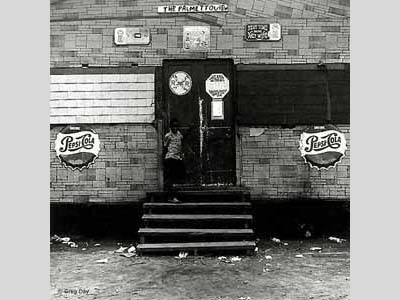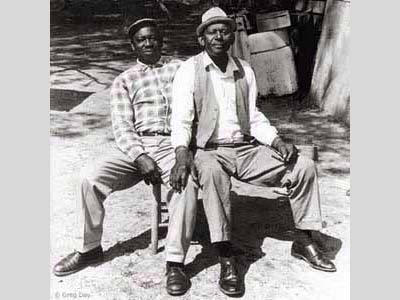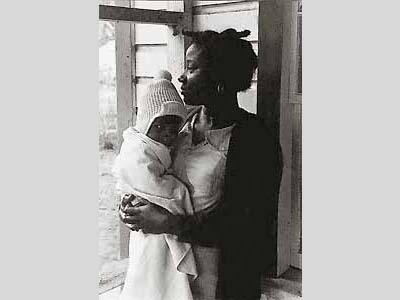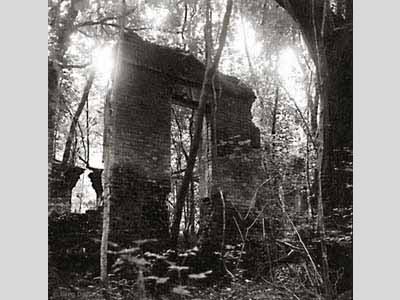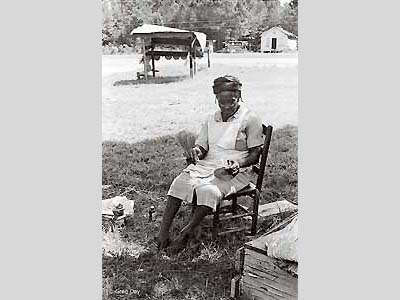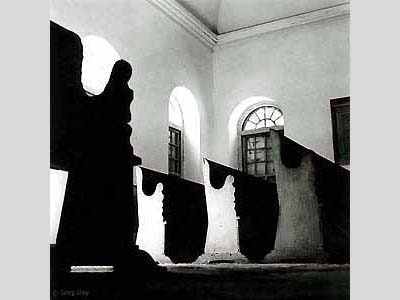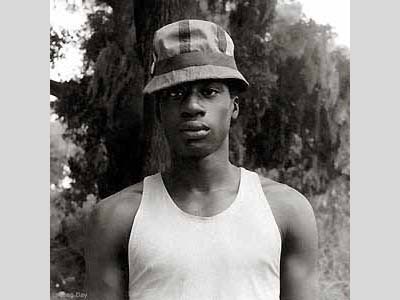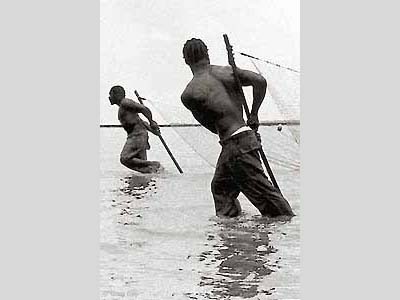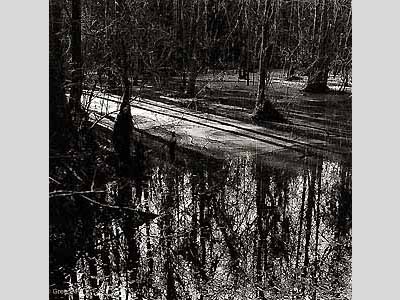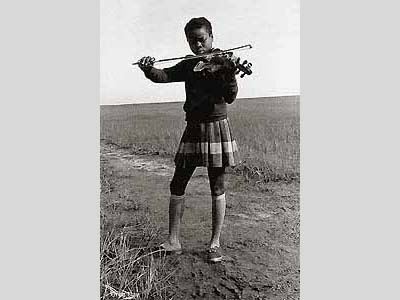 Fine Art Photography
The camera has been an integral part of my life journey in America and Europe for more than 30 years.
My documentary images provide a native's view of some of the most important cultural milieus and events of our times, including: The Civil Rights Movements in the South, early performance artists and Greenwich Village luminaries in New York City, African American life on the Gullah/Geechee Coast, cultural diversity and activism in San Francisco and Berlin's new architecture and art scene.
Portraits include Divine, Jackie Curtis, Mary Jane Manigault, Taylor Mead, Jerome Caja, Mike Kuchar, Nellie Mae Rowe and recently John Waters for the cover of James Egan's 2011 book John Waters Interviews.
My photographs have been exhibited and published widely in Europe and America. Exhibition venues include: The Smithsonian Institution, Washington, The Akademie der Kunste and the Schwules Museum, Berlin, the Centre d'Art Contemporain, Geneva, the UCLA Fowler Museum, Los Angeles, and the High Museum of Art, Atlanta.
"African American Life on the Gullah/Geechee Coast: Photographs by Greg Day 1970 - 1977" was exhibited at the UCLA Fowler Museum in 2009 and at Art Share Los Angeles in 2011. These images are featured in the "Grass Roots" exhibit of the Museum for African Art that was recently presented at the Smithsonian National Museum of African Art in Washington.
"Grass Roots" will be shown in 2012 at the opening of the new Museum for African Art in New York.
My photographic prints are in the permanent collection of the Smithsonian Institution, Washington, D.C., and the Schwules Museum, Berlin.